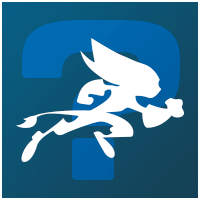 The 8-bit hero!
Membre
Messages : 134
Facebook
I this thread you can talk about your favorite weapons and mods in Deadlocked.For the mods,you can list your favorite Omega mods and Alpha mods.

You can also state if you like the regular,upgraded,or both versions.

I'll start with weapons:

The Silencer
Fusion Rifle(both versions)
Dual Raptors
Vulcan Cannon
Scorpion Flail
B-11 Vaporizer
Hunter Mine Launcher(both versions)

Favorite Omega Mods:

Acid Mod
Shock Mod
Napalm Mod
Freeze Mod
Mini-Bomb Mod
Time-Bomb Mod
Brainwash Mod

Favorite Alpha Mods:

Speed Mod
Ammo Mod
Area Mod
Impact Mod
Nanoleech Mod
Jackpot Mod
XP Mod

That's it from me.Now what's your favorite weapon and mod?