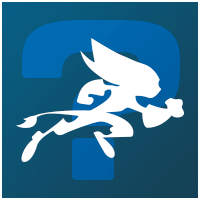 Membre
Which arena did you like best when it comes to design, challenges and overall gameplay in Ratchet and Clank: Going Commando?

It's kind of hard to choose which one was more fun and appealing, but I would have to say that Joba's arena was better than Maktar's arena.

Joba's arena challenges did had variety and were pretty unique in gameplay and design compared to the ones in Maktar Nebula. I especially liked the Cage Matches where you're up-side down the most. Some challenges were really annoying to deal with, but other than that, Joba's arena was fun and had personality overall.

the Maktar Nebula's arena was quite blandish in design and the challenges weren't that exciting, even if I play most of the challenges in that arena to earn more bolts. It's fun, but I think it's challenges and design didn't impressed me that quickly. It definitely felt like the Mukow arena in Tools of Destruction.