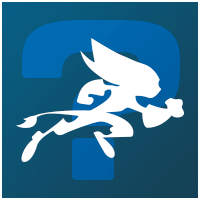 The 8-bit hero!
Membre
Messages : 134
Facebook
This is a little thread that asks you….

What would you prefer out of these two items:Raritanium or Platinum Bolts?

Well,for me,it was hard to choose because these items are like worth the same value and are rare,but I'd prefer Platinum bolts because well,first of all,where can you be in this universe without bolts?I mean,these bolts are just as rare as Raritanium,but are also one of the most expensive items in the universe.

Now,what would you prefer?