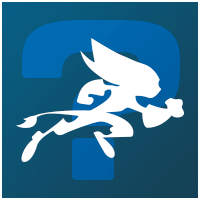 Membre
THIS MAY CONTAINS SPOILERS FOR THOSE WHO HAVEN'T PLAYED A CRACK IN TIME YET.

For those who have played A Crack in Time, you have noticed that there was a lot of dialogue being heard during the gameplay. Even Alister Azimuth had some quotes he said that were quite interesting in the game, especially in Krell's Canyon when he mentioned about his memories with Kaden.

Did you spot any interesting quotes that he had said during the gameplay in A Crack in Time? If so, what were some of those quotes and whuch locations did you hear them from?