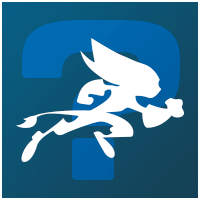 Look , Plumber's crack!
Membre
Messages : 25

No one mentioned Rusty Pete so I thought I'd made a new thread about this forgotten character.

So , err..Rusty Pete was Captain Slag's mate until a certain lombax killed him
.He was devastated..for a few minutes , then Ratchet became the new captain.

Rusty Pete a funny character , he drinks lots of grog , hiccups a lot and he talks with a pirate accent.

What do you guys think about him?