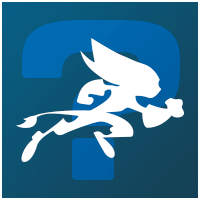 Live and let live!
Membre
Messages : 44

I was surprised not to find a topic to discuss this game. I know it's not really that canon but…

Anyways, has anyone played it? I'm actually getting through it now and well… it's kind of loveable for a mobile game) It has an interesting storyline, good jokes, fine sprites and nice gameplay. Overall I'd say it's worth playing)
By the way, if it is needed I might possibly make description and walkthrough texts for the site (at least, once I have time).

And just a random fun fact for anyone who's interested:
If I've not mistaken (I hope not) some of the levels have posters in the background which depict Ace Hardlight X) I found it kinda fun X)
---
Current things to make: homework, art, comic, fanfic, story, fan-animation, book translation, site. Don't tell me I'm slow.