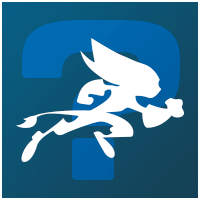 Somebody unplugged me controller!!!!
Membre
Messages : 85

I dunno, never really gave it some thought. But I agree that they'd been banished to Reepor. :oui: That would make the most sense. At least to me, anyway…
---
The only way to accept an insult is to IGNORE it. If you can't ignore it, TOP it. If you can't top it, LAUGH at it. If you can't laugh at it, YOU PROBABLY DESERVED IT, SUCKER!