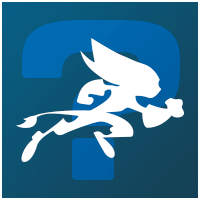 Membre
By the end of All 4 One, do you think Nefarious will become friends to Ratchet, Clank and Qwark or still continue being evil after the game is done?

It's obvious that everyone is going to say "No" for Nefarious becoming nice to his arch rivals, so I can see why they would say that in the first place. However, something big could happen to Nefarious once we start playing All 4 One. So we better keep a good eye on him.


What do you guys think? Your thoughts.