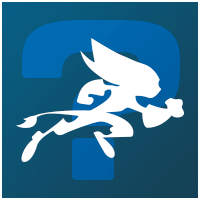 Membre
Messages : 1

First of all I would like to say I'm enjoying the game very much. But there is one thing that is bothering me though.

Why isn't there a button in the menu to change the language? I'm from Holland and I absolutely HATE the dutch audio synchronization. I would prefer to play the game with the original english audio and with dutch subtitles. As far as I know this is the first game on the PS4 I encounter where there is no language option in the menu. As workaround I go to the PS4 settings and change the console language to english. But you'll agree with me that this is not a pretty method right?

Beside this, I really love the game. Hope there will be a fix for this somewhere in the near future.

Keep it up!