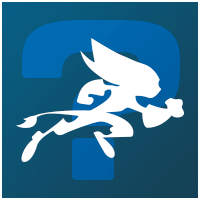 Membre
Did you liked playing the Hacker mini-games in Up Your Arsenal? Or hated it?

I actually thought the Hacker was really fun to use. Sure it was a pain in some segments, but it was the one that I had really fun with. It's also definitely one of my favorite gadget mini-game to play in the series.

In results, It was fun.



What are your thoughts about the Hacker?