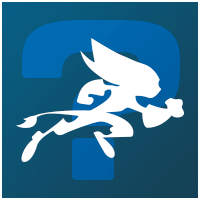 Membre
Have you spotted any interesting or funny quotes during the gameplay in Tools of Destruction?

Whether it is interesting info from asking the Smuggler some questions or just characters mentioning something funny while battling baddies, share them here in this thread.

I remember encountering a really funny quote from Clank after watching the Decryptor scene in planet Sargasso. Clank made a comment about the Smuggler's Parrot, quoting "Ratchet, remind me to kill that parrot once we are done here". I think the quote might not be that accurate in words, but I remember correctly that Clank said he wanted to get rid of that bird due to his nuisance behaviour. And boy, did that quote made me laugh pretty hard, because you wouldn't expect Clank to say anything like that at all.