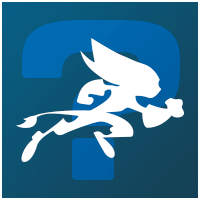 Membre
Messages : 1

I'm surprised I didn't see a Spyro thread in the forums, so I guess it's the best opportunity for me to make a topic about the PS1 classic franchise that was developed by Insomniac Games.
So talk and discuss about Spyro the Dragon and their games, whether it's the classic trilogy for the PS1 or the quite/pretty mediocre titles when IG had nothing to do with the Spyro games for the PS2 or PS3.
I've said before that I didn't grew up playing the Spyro games, but I'm sure a lot of members had played the Spyro trilogy before playing Ratchet and Clank.