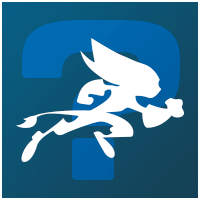 Membre
Messages : 1

Hi guys -
I'm new to PlayStation gaming in general (just received a PS5 as a gift), and saw there was a lot of hype for the Rift Apart game in the Ratchet & Clank series.
As a newcomer, who only has access to PS5 (I don't have psnow), what should I do to get acquainted with the series to get the most enjoyment out of rift apart when it launches?
I got the Ratchet and Clank game that is for free via PS Plus which i just finished downloading - is this the best one to start with? From there, what do I do? Is it best to watch YouTube compilations of the other games so I have a sense of story / lore?
Any guidance would be greatly appreciated, thank you!