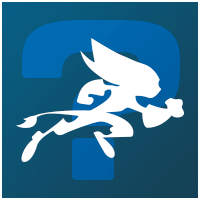 That one guy who was born to lose.
Membre
Messages : 14

Okay, this went completely out of hand.
Bots are swarming this forum. We need some basic keyword spam protection. 2 words per sign. 2 signs in one message and you're out. How about that?

---
Autism kicks in...