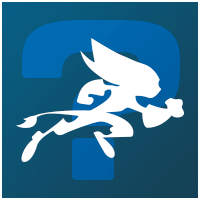 Membre
I am aware that we have a thread about the glitches that appear in all of the Ratchet and Clank games. Although, I think the All 4 One section of this forum should have its own glitch thread since the game itself is infested with glitches.

So let me ask you guys this question. What were some of the glitches you had encounter while playing Ratchet and Clank: All 4 One so far? Were they funny or down right frustrating? Did it happen online or offline? Mention them in this topic and I'm sure there will be some interesting stories to be told right here.

NOTE:
If you also encounter the game to freeze while playing A40, talk about it here in this thread.

ANOTHER NOTE:
Please put spoiler tags for glitches that happened in the last level of the game and its segments.