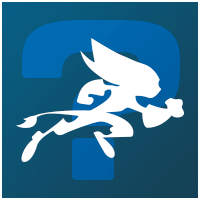 Big fan of R&C!
Membre
Messages : 103

This just came into my mind!

Im sure there will be some skins, outfits or at least something like that to unlock for the characters so what ideas do YOU guys have? Personally I would like to see Nurse Shannon for Qwark, that would be funny as heck

maybe even Dan for Ratchet again, Secret Agent Clank, etc…

What ideas do YOU have?