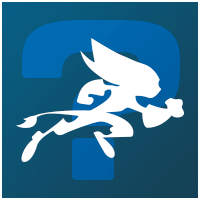 New-Ton! New-Ton!
Membre
Messages : 8

I would've liked to see a different look for Ratchet, instead of the exact same design from the PS4 game, but that's a small nitpick.

 Couldn't shake off the feeling that he does look a bit different. Iunno. Probably the hardware capabilities.
 The model is much more detailed. The fact he has individual fangs in particular caught my eye.
---
And the end of all our exploring - Will be to arrive where we started - And know the place for the first time