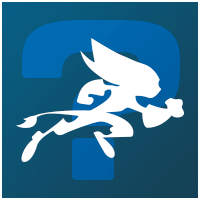 Membre
Discuss anything about Angela Cross.

NOTE:
The stuff in this thread might contain Major Spoilers about Angela in the Ratchet and Clank series.

She first appeared in Going Commando and after that game, many fans have pondered many questions about Angela Cross, especially if she was related to Ratchet's species or not.

So discuss away!