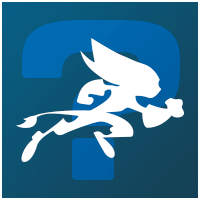 Gattling Guns Akimbo?
Membre
Messages : 190

I was asked a random question on DDO yesterday, What thing does make you go facepalm?
Well, finding out that people no matter what keep trolling,spamming, griefing and stealing, doesn't make complete sence…
---
The Formula why sportsmen get fat salaries:
Knowledge is power, and power corrupts. Corruption=Evil and crime is evil.
Crime doesn't pay.