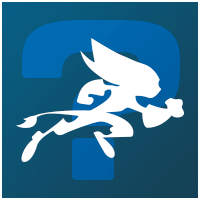 From aroud the galaxy.
Member
Messages: 37

First I want to say THANKS Ratchet-Galaxy for the code!



And now I want to say: ive made a youtube video of it!


You can see it here> http://www.youtube.com/watch?v=d46kVajbns0
or here > Click

P.S. Can't you insert a youtube movie in this message?
---