[Ratchet & Clank joins PlayStation Hits]
Recently announced by Sony, the PlayStation Hits is a selection from the previously released best-selling PS4 games in a more attractive price ($19.99/19.99€/£15.99).

As one might expect, Ratchet & Clank meets all the criteria for joining this selection alongside prestigious titles like Uncharted 4, Bloodborne and many others!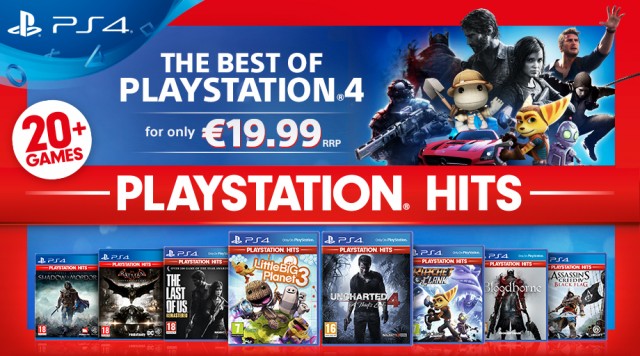 This sounds like a well-deserved recognition for the success that our galactic duo managed to achieve for their first adventure on PlayStation 4.