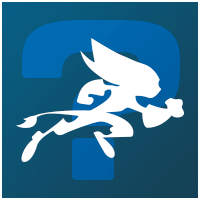 From aroud the galaxy.
Member
Messages: 37

possible yes (I have the dutch version of the game)


Oh… Well, sometimes there is a break in the rails, and then there is sometimes a swingshot, it's a green dot, and you need to touch it…

Oh, never noticed that! :O
Thanks!
---