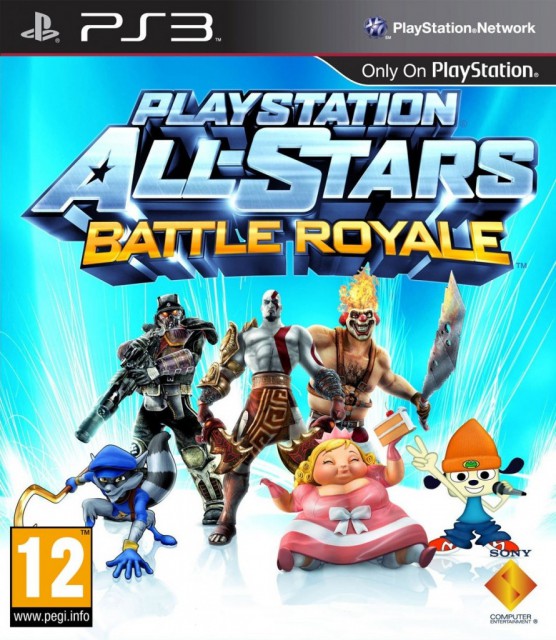 General info
Developer: SuperBot Entertainment (PS3), BluePoint Games (PS Vita)
Editor: Sony
Release dates:


Nov 20, 2012

Nov 21, 2012


Jan 31, 2013
System: PS3, PSVITA
Multiplayer: 4 players (offline or online)

---
Description
Welcome to the Battle Royale, the greatest fighting tournament in the Playstation history! Play iconic characters such as Kratos, Sackboy, Dante, and of course Ratchet & Clank, in dynamic and evolving arenas with up to 3 friends on the same screen or online. Ever dreamt of a fight Jak VS Ratchet? It has now become reality!
---
Artwork