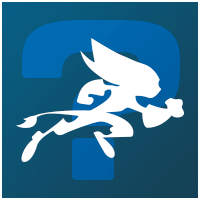 General info
Language: English
Birthdate: 6/4/04
Registration: 6/9/22
Last activity: Aug 4, 2022
Messages: 5
Quote: The one who was born to lose.

Member
Details
Gender: ♂
Country: Ukraine
Location: Far away from home...
Hobbies: 3D, video editing, and of course playing video games, recording them, streaming them, and so on.
Social networks: /
Contact
Steam: https://steamcommunity.com/id/hacker_2200/

Creations
Other info
Biography
Well, I'm the one. The one who was born to lose. My story and my dreams don't matter now. They're all pointless. I'm just a internet ghost. I don't have a face. I don't have a body. Only voice...