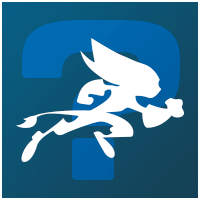 Member
What are you favorite weapons in Ratchet and Clank: Up Your Arsenal?

For this thread, you can either like the original, the upgradeable or both.

My favorite weapons are the following…

- Annihilator
- Lava Gun
- Suck Cannon
- Bouncer
- Qwack-O-Ray
- Rift Inducer
- Spitting Hydra
- Plasma Coil
- N60 Storm
- Agents of Doom

Wow! There's a lot of weapons that I like in this game.