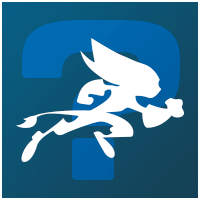 The 8-bit hero!
Member
Messages: 134
Facebook
Here you can talk about who you think the hardest boss is and why.

In my opinion,I think the Giganto Mech on Snivelak is the hardest boss because the mech is so strong that the RYNO 2 won't even take down nearly as much damage as the final boss would take.

Come to think of it,I'm starting to think that he should be the final boss in Going Commando because the Mutant Protopet will die in a matter of seconds with the RYNO 2,while the Giganto Mech's health won't even be taken down by 10% with the RYNO 2.

Now,who do you think is the hardest boss?