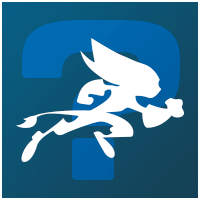 One Lombax to rule them all...
Member
Messages: 4

I was thinking about this, because Azimuth said "Remember, a wrench is a Lombax's best friend."
And he and Kaden have wrenches in the locket picture. So all Lombaxes have wrenches? Because that's kinda gimmicky… I thought Ratchet was unique. Unless Insomniac made that up to explain why Ratchet had a wrench. They made up this Lombax stuff to base it off of Ratchet… how lame.
I never cared for this Lombax stuff anyway, because it means he's not unique anymore.
---