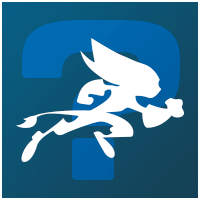 Insomniac Moon Media Manager (Founder
Member
Messages: 326

They're both secret unlockables, only for the multiplayer mode… there's codes for them found in Youtube videos kinda complicated to add the codes but they do work!
The codes in the youtube videos are found in the mobile game: Ratchet and Clank going mobile! i found a old mobile, and the possibility to get the game! so when i have completed the game i post the codes here, so everyone can use them!

Wow, i can't belive i actually get to play the mobile game!

EDIT: Hey Tara Croos, there is a ACE poster in the game i found a image on the ratchet wikia!

---

Insomniac Moon 2.0 is coming soon! Be prepared to have your socks rocked off!