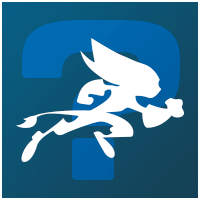 Member
Messages: 1

Hello everyone,,
Yeah, while the R.Y.N.O. throughout the entire series has been pretty much as powerful as Doom's BFG 9000 (at least lore-wise, anyway), even the best can turn out to be the worst.
As such, which R.Y.N.O. do you think is either the worst or the worst-feeling R.Y.N.O. in the series to date https://mobdro.bio/ https://kodi.bio/?
In my honest opinion, I'd give this one to the R.Y.N.O. II; it feels like a direct downgrade from the original, which was so damn strong because of its auto-tracking missiles that you can beat an entire level with it and still have ammo left. Hell, even the Bouncer was stronger than the R.Y.N.O. II at crowd control, also. Do I even need to remind you of how easy it is to beat the final boss in Going Commando without the R.Y.N.O.?