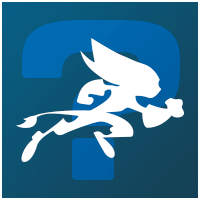 Insomniac Moon Media Manager (Founder
Member
Messages: 326

I don't know if this is helping you guys….. but when i was bored i made a Ratchet and Clank clock in visual basic and maybe you guys want it!

brbrbrjust ask if there's something you guys feel is wrongand i'l try to fix it XD.brbrcan make more ratchet and clank stuff in visual basic just ask and i do what i can He He

" alt="User image">
---

Insomniac Moon 2.0 is coming soon! Be prepared to have your socks rocked off!