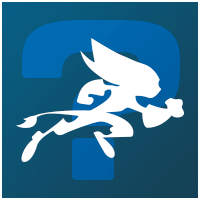 Insomniac Moon Media Manager (Founder
Member
Messages: 326

Hey guys i have two things to come with! 1. why don't you guys upload the all 4 one ratchet and clank theme for ps3, it's free.

2. I have made a Ratchet Galaxy theme for PS3. just for you so maybe it would be something…. he he……

in the meantime, upload that zoni font from starship phoenix, really many don't even no about it.

and you guys should upload a new all 4 one soundtrack, it is more music than only the Luminopolis music and N.E.S.T music!!!



---

Insomniac Moon 2.0 is coming soon! Be prepared to have your socks rocked off!