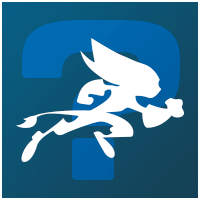 Member
Messages: 19
YouTube
If only I was rich…
I would love one of those. It looks awesome.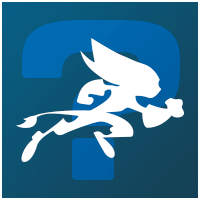 Writer
Messages: 85

That baby would look amazing amongst my collection…if only I had the will to spend that much on it, if it were $100-150 maybe I would

---
Please check to see if you are still breathing…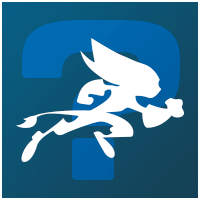 Insomniac Moon Media Manager (Founder
Member
Messages: 326

WOW! i have enough but i don't wanna spend all my money on it! i really need a new computer!
---

Insomniac Moon 2.0 is coming soon! Be prepared to have your socks rocked off!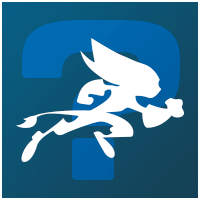 Member
Damn!

if I hadn't spent a few hundred dollars on these Copic Markers this year… I might have tried having a go at bidding on this! D:

But I love doing artwork more than collecting rare/expencive merchandise… unless it was a giant figure of Ace XD

but yeah. Luck to however wins the auction anyhow!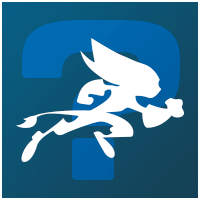 Member
Messages: 6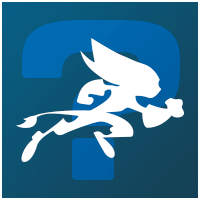 Member
Aww I'm sorry but I just can't afford it at the moment

I've seen 2 of these sell for $1700-$2000 recently! I CAN NEVER AFFORD THAT D8! (well, actually I can if I was extremely desperate. But I'd rather spend that much funds on more important things)

But I'm sure you'll have no problem finding a few potential buyers who will pay top dollar for it!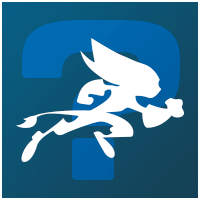 Member
Messages: 6

Hey Tara,

haha! I understand. I'm selling it to buy a new camera. Something I can actually use.



I got a buyer from Japan. I think he'll make good use out of it in his Japanese Auction

Website.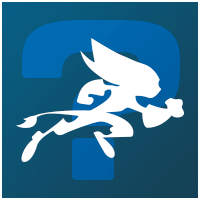 Member
OH wow! Sold already

congratulations!

Well the Japanese are huge fans of the R&C series and I'm sure they'd love to get stuff like this!

I actually want to get the "Creaturebox styled Ratchet, Clank and Qwark" statues more. They usually sell for less too, which is strange since they're apparently even more rare than the Carbonox Ratchet Statue.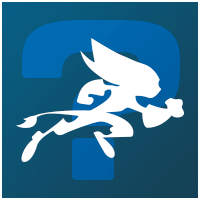 Member
Messages: 2

wow that sold for a lot of money!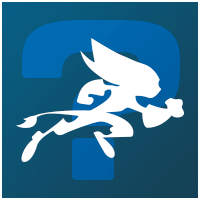 Member
Messages: 6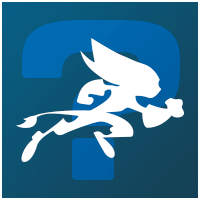 Member
Now those are the ones I would love to get!

Sadly, I've seen these sell for much lower

even as a whole set! and I wasn't able to get them at the time too!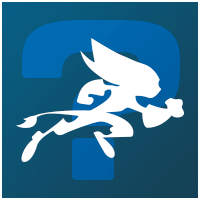 Member
Messages: 6

I think investing in a Cintiq 24HD is better. Spending too much money on something you can't really use isn't good. Unless you have extra money laying around.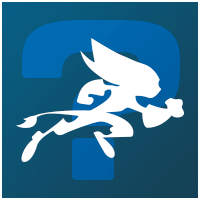 Member
Heh yeah I say!

I'm actually planning to save up for a new Wacom Intuos5 Large! And those do cost a few hundred (not as much as these R&C statues, but still!) I wouldn't be able to afford a Cintiq though. I don't need a screen for my tablet drawing heh.

But yeah. I'm comfortable with spending a lot on things that are important. But for 'cool/fun' things like collectables… I can only spend so much.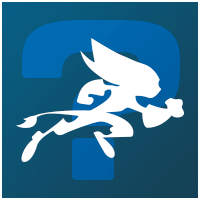 Member
Messages: 6