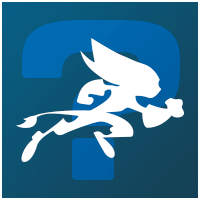 Gamer for Life!
Member
Messages: 1922
YouTube
1: You guys really have to add a sub-forum to the English forums named 'Video Games Chat' like you did on the French site:




2: You also could add 'Share to Twitter' & 'Share to Facebook' buttons on every post:




3: add some new emoticons wit Ratchet/Qwark/Nefarious.

4: New site design with new backgrounds.