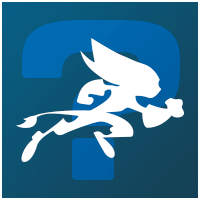 Member
Messages: 3

So I'm looking for a variant of the US cover of ACiT, and a background available at this site comes close.
http://en.ratchet-galaxy.com/images/racacit/wall/pc/1280x1024/04.jpg
That's almost what I'm after.
But, without the logo, and if it even exists, with the sides extended even more, so a wider version.

Is this out there, can anyone help me?