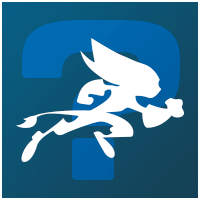 General info
Language: English
Registration: 6/21/16
Last activity: Aug 2, 2016
Messages: 13
Quote: Ratchet is so cute.

Member
Details
Gender: ♀
Country: United Kingdom
Location: Bristol
Hobbies: Ratchet and Clank Fan and Animator Who's Good at Playing the Guitar and the Banjo
Social networks:
YouTube
Contact
This user does not have public contact information
Creations
Other info
Signature
"My name's Ratchet. How about I call you, Clank?" - Ratchet


BLARGH!!! Ratchet vomited and puked all over the ship alongside Captain Qwark with Clank looking worried.
Biography
Ratchet and Clank is love, Ratchet and Clank is life.