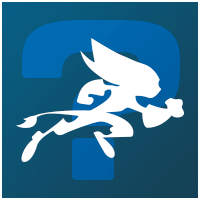 I am Legend. I am Ratchet.
Banned
Messages: 288

Okay, for all of you who got the CE of ACiT, was it worth it, and apart from a 3D box, what am I missing? Also, on eBay Australia, you can buy Singapore goods, and this guy is offering ACiT CE for $59.99 when it's normally $109.99
I've bought goods from Singapore before, and they turn out to be from either China, or Taiwan.
Besides, you get what you pay for!

So is it worth it?