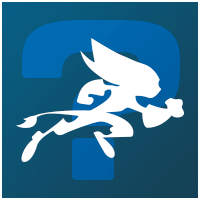 Is insane. that's all people.
Member
Messages: 203

I've heard of i-Ninja but never played it. But it's good to hear if it's a good game for an a underrated one, I may need to check it out.


the game maybe addictive and fun, but watch out for some missions because they are pretty impossible to beat. So if you want some really hard challenges in your gameplay, then this game might be for you.

Here's an interesting fact about I-Ninja:

This game was developed by some well known names such as Gary Goldman and Don Bluth. You know, the same people that made the films Secret of NIMH, An American Tail and Land Before Time.

Ok, that makes it more win.