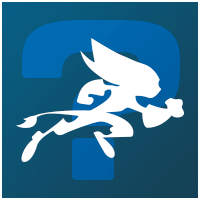 Member
Was thinking about 'Fanimations' for the topic title but…



Well here we go! A topic where you can share Ratchet & Clank Animations! Can either be your own work, or someone elses work you've found on the internet. Though I have noticed that not many R&C fans animate…in fact, I have only ever seen a few shorts from Melazzee and this other short cartoon from someone (which was pretty funny, badly drawn though XD)

As for myself, I'm an animator and I've already done over an hours worth of animation for an old favourite series of mine. And I have been thinking about doing something with my R&C fiction, in animation form. Not a full movie of course, just a sort of music video of around 4 minutes.

Download the Macromedia Flash 5 Trial here: http://www.megaupload.com/?d=FHV68KWL

So, got anything to share here =P ?