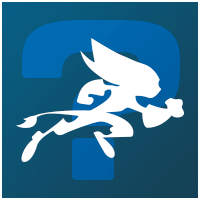 Member
Which old senile robot do you prefer? Cronk or Zephyr?

I think both characters are awesome through design and humour, but if I had to choose only one, I would go with Zephyr. I find him a bit funnier and more charming than Cronk to be honest. Also, I do find his design to be pretty awesome in general.

Cronk is still a great character and I find his humour funny too, but he can slightly annoy me once in a while, but not by a long shot.