Is it awesome here, or is it just me?
Member
Messages: 3865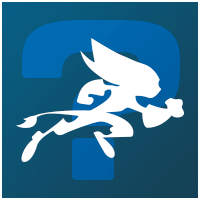 Clanktastic! Take this Qwark XD!
Member
Messages: 19

I love all the music of this game.They're simply awsome!My favourite is the second music in the dread zone interor :3.
---
Have a nice day 8D!RAINBOOW!
Yeah, this game does have some really cool songs. Ratchet Gladiator/Deadlocked had the best soundtrack IMO.

---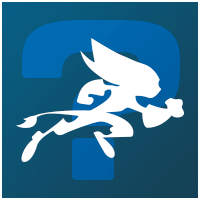 Member
Messages: 1

hallo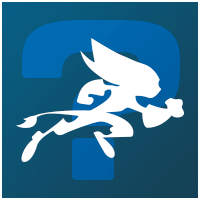 Touch him.. & IT'S PLASMA CITY!!!
Member
Messages: 34

My favourite music: Catacrom Four!!!!! <3



---
Ratchet: The weapon used to vaporize the Cragmites was… a hat. Nobody could've invented something THAT ridiculous! Clank:… And let us not forget the ''Anti-atomic Bathroom Buddy you invented last fall''LOL XD
Member
Messages: 70
YouTube
i dont play the future games only the first 4 (for a very personal reason i dont like the newer installments) and out of the 4 i think deadlocked had the most boring music out of all 4 XD 3 had best then 1, 2 wasnt memorable in terms of music (except oozla) and 4 all the music just didnt rly entertain.
Justice, propriety and benefit
Member
Messages: 5756

I love the music in this game! I like the orchestrated music better, but this techno like music is also very cool! Especially 'As the Wrench Turns'.
---

Member
Messages: 382

I'm the type who listens to music all the time! Not only the R&C games but other games that have good music, example: the Infamous series, music gives all games a bit of expression to it, but my favourite soundtrack in Ratchet and Clank is Rilgar - Blackwater city!
I listen to music all the time too! I like the music from infamous as well.


(This may be a little off topic)
---
Wil Wheaton says: Don't be a dick.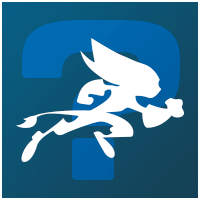 Member
Good music but not as good as ACRIT
Justice, propriety and benefit
Member
Messages: 5756

When it comes to my favorite OST I'm going for A Crack in Time as well. Everything about that game is perfect… I can't really find a minus.
---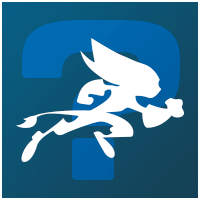 6 minutes...
Member
Messages: 192

I really did love the music in Gladiator, it suited the game perfectly as well

---