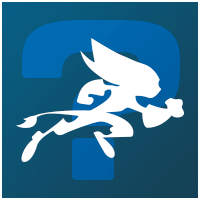 Member
Messages: 3

There has been many rumours about whether R+C series is ending. If this is true insomniac games should not end it with all 4 one. They should finish it with a game so badass and so incredible that it makes the other games look like childsplay. If I were to create the final game, here is my suggestion.

There is a villain so great that it makes all villains look like petty crooks, but he doesn't want world domination or money. Just one thing. To destroy ratchet. So he assembles 4 of the most evil villains, we the gamers know from previous games. He is very magical so he resurrects drek, rescues tachyon and he summons dr nefarious. These 4 evil beings all want to kill ratchet and to wipe him out. Ratchet will need all the help he can get, Angela, talwyn, sasha, al, helga, qwark and many more great characters. Will ratchet succeed in taking out his greatest enemies or will he get what's coming to him.

What do you think, if you have any suggestions please post them, maybe insomniac games will see this.