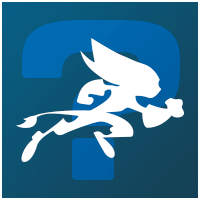 Somebody unplugged me controller!!!!
Member
Messages: 85

Hey guys, just curious but what do you guys think about Ratchet's A4O Makeover? Anyone? Like it? Hate it? Prefer the ACIT Ratchet? Don't Care? Spill here!
---
The only way to accept an insult is to IGNORE it. If you can't ignore it, TOP it. If you can't top it, LAUGH at it. If you can't laugh at it, YOU PROBABLY DESERVED IT, SUCKER!