Never mess with the Animators!
Newser
Messages: 3427
YouTube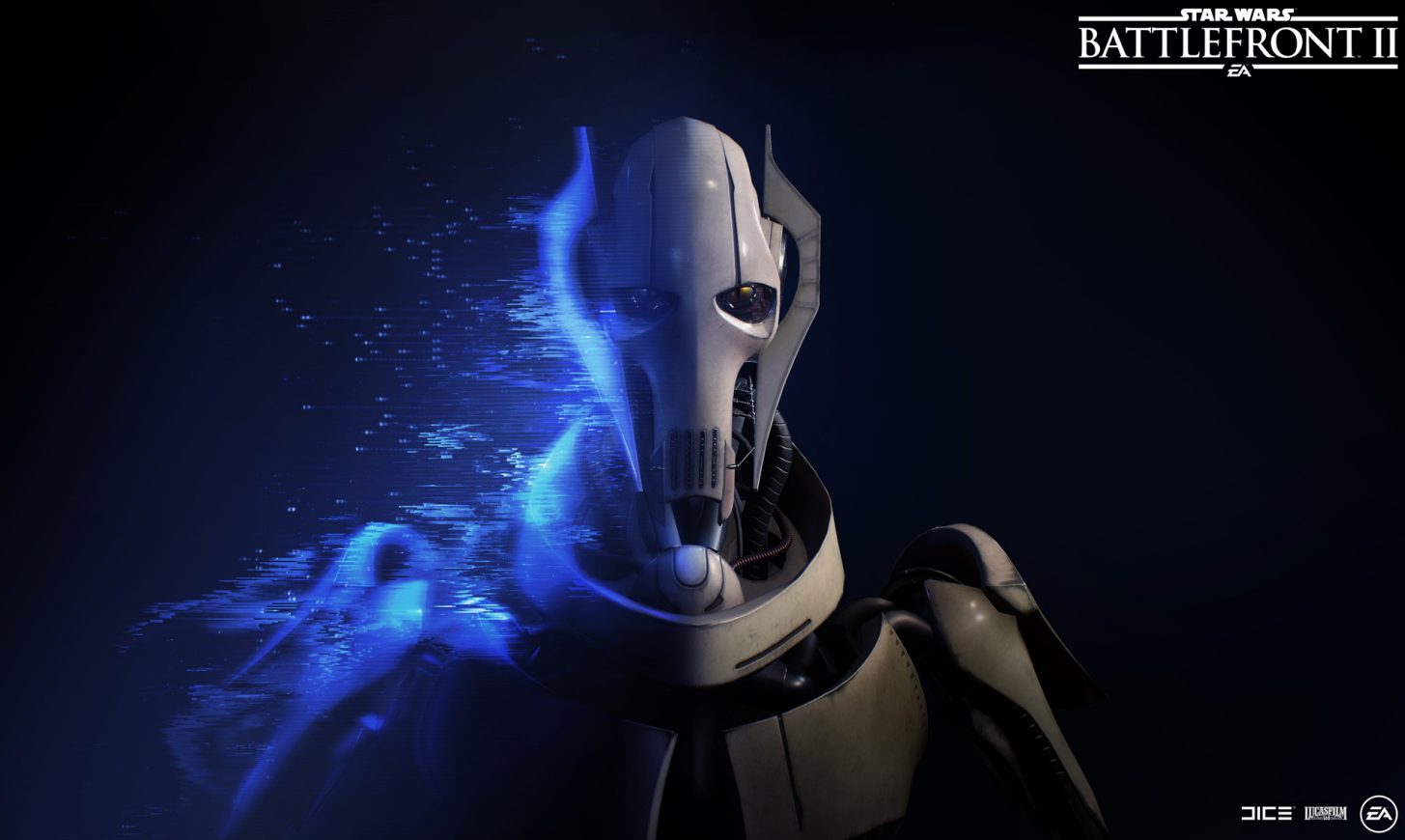 Indeed I do! Grievous, Dooku, Obi-wan, and Anakin are all confirmed for the fall season as a celebration of the Clone Wars 10th anniversary!
---
"So we fix our eyes not on what is seen, but on what is unseen, since what is seen is temporary, but what is unseen is eternal."