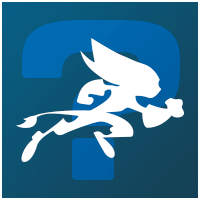 Member
Messages: 947

It's

impossible they add trophies in the game. I don't think Insomniac would
waste their time about one of their old games, even though i'd like TOD
has trophies.

Idol Minds could do it. They put trophy support in
the HD trilogy, didn't they?

No because I believe Insomniac
said that they won't add trophies on their games already
out.

Idol Minds =/= Insomniac Games.

Yes I forgot it.

But I don't see why they would do that. No interest for them.
Interest could develop within the next few years. TOD is a major installment in the series, after all.