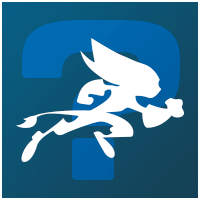 Bring it on, buddy!
Member
Messages: 11

Have you ever done a fail so big you just put your controller down and RAGE?
if you do, post it here!


My biggest fails are

B2brawler and me shooting mini-nukes through its legs

the maktar sabotage planet that made the shots go down. (I wasted so many super lancers on that LOL)

me losing all my fuel on the levitator in smolg.


As you can see, I fail a lot. loollollol
---
I like hockey, video games, cats, and books. That makes me a boss right?