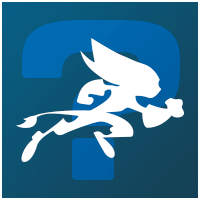 General info
Language: English
Birthdate: 2/10/03
Registration: 7/26/14
Last activity: Aug 13, 2014
Messages: 11
Quote: Bring it on, buddy!

Member
Details
Gender: ♂
Country: United States
Location: San Mateo
Hobbies: hockey, cats, books, and video games
Social networks: /
Contact
This user does not have public contact information
Creations
Other info
Signature
I like hockey, video games, cats, and books. That makes me a boss right?


Biography
My Favorite team is the Montreal Canadiens, I love the NHL series, and I like to eat PANCAKEZZ ( no seriously, they're so gooood!!!)