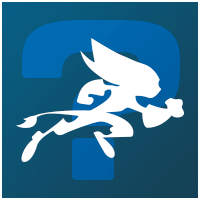 Ratchet is so cute.
Member
Messages: 13
YouTube
I planned 2 GMV's based on the Ratchet and Clank movie by using these songs.

To listen to these, copy and paste onto the URL tab up your screen

https://youtu.be/QeWBS0JBNzQ

https://youtu.be/xghYihKX9Es

But how can I use all clips for the GMV? Like the scenes when Ratchet and Captain Qwark fight against their will. Can someone help me?
---
"My name's Ratchet. How about I call you, Clank?" - Ratchet


BLARGH!!! Ratchet vomited and puked all over the ship alongside Captain Qwark with Clank looking worried.