Over the course of a last few months some teaser posters for the movie reached the surface. Yesterday collider.com managed to get and share with us yet another one from this year's AFM (American Film Market).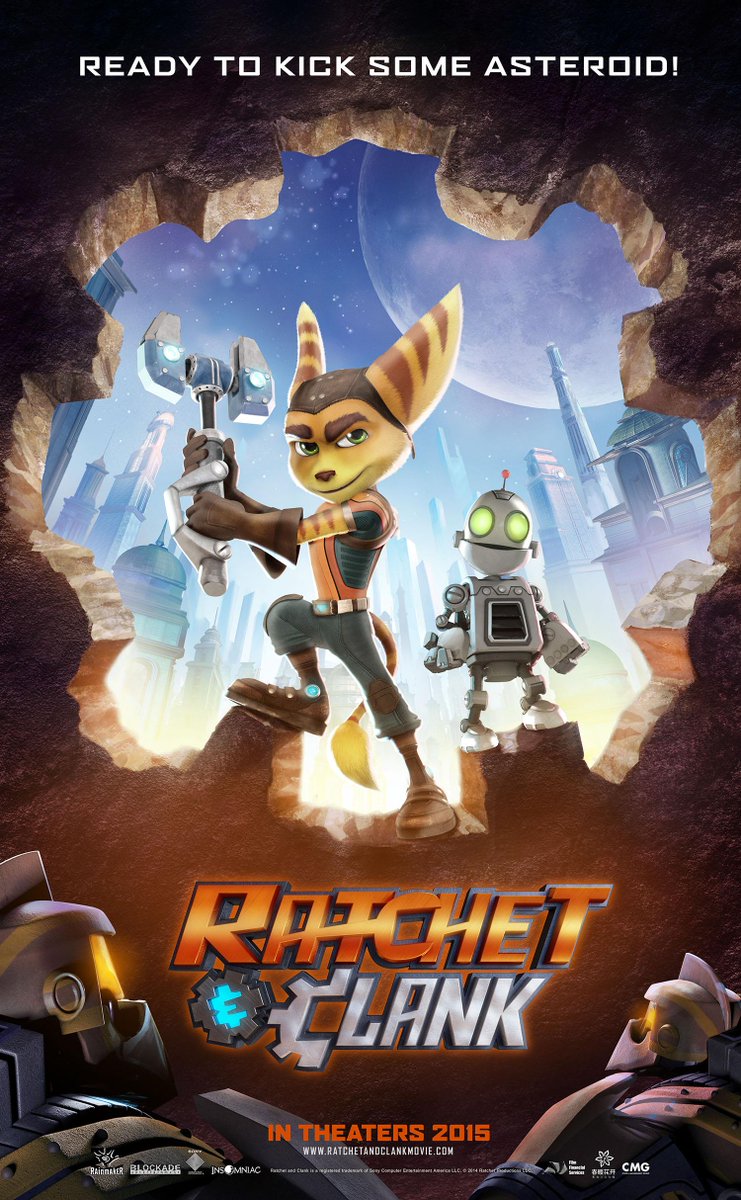 The poster gives us yet another glimpse at the Metropolis, while also showing us some (most probably hostile) robots, pretty similar to those seen in Ratchet: Deadlocked. It's also worth noticing that Insomniac Games logo appears alongside the companies that made the movie. It is unknown if this is going to be used as movie's official poster in the future.

Those of you who missed the previous posters, here they are as well: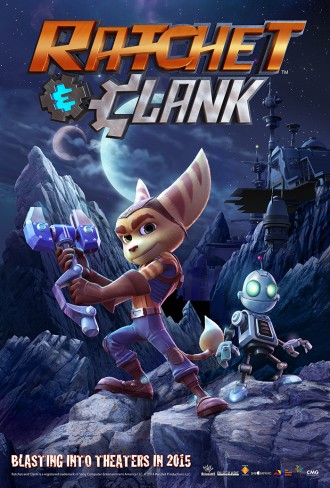 What else's out there

> Check Kevin Munroe's (the movie's director) instragram page to see some of his fun Ratchet & Clank halloween sketches, including Frankenclank and 'Qwark Busters'.

> Visit Yancy Young's blog, where you can find some really nice art from the last Ratchet & Clank games made by this Insomniac artist.

> Ever wondered how does Thugs sound in different languages? No? Oh well, check the Ratchet & Clank: Into the Nexus Multilanguage video anyway.