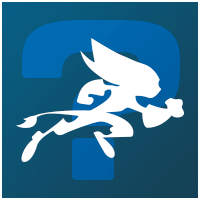 General info
Language: English
Birthdate: 7/3/93
Registration: 8/30/10
Last activity: Sep 21, 2010
Messages: 44
Quote: Live and let live!

Member
Details
Gender: ♀
Country: /
Location: Moscow
Hobbies: animals, anthro, Insomniac games
Social networks: /
Creations
Other info
Signature
Current things to make: homework, art, comic, fanfic, story, fan-animation, book translation, site. Don't tell me I'm slow.