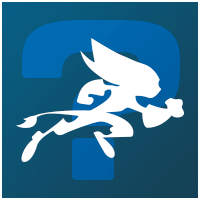 General info
Language: English
Birthdate: 4/6/99
Registration: 7/28/11
Last activity: Jan 20, 2019
Messages: 116
Quote: "I failed them...."

Member
Details
Contact
Email: nicholaskreutzer@gmail.com
PSN: nicholaskreutzer

Creations
Other info
Signature
Ratchet, Jak, and Sly. Put them together and what do you get? TOTAL PWNEGE THAT'S WHAT!
Biography
Name: Nicholas Kreutzer.
Age: 17
Middle name: James.